Hi !
I am having quite a hard time with google chrome after i installed "Helvetica Neue" font family for design purposes. The font simply crept into all of my browsers ! (Mozilla, ie9, and the latest chrome).
After uninstalling ALL HELVETICA families from my PC (im running windows7), the fonts are back to normal in Firefox and ie9, but not in my Chrome… And i really miss it after trying to adapt to FireFox.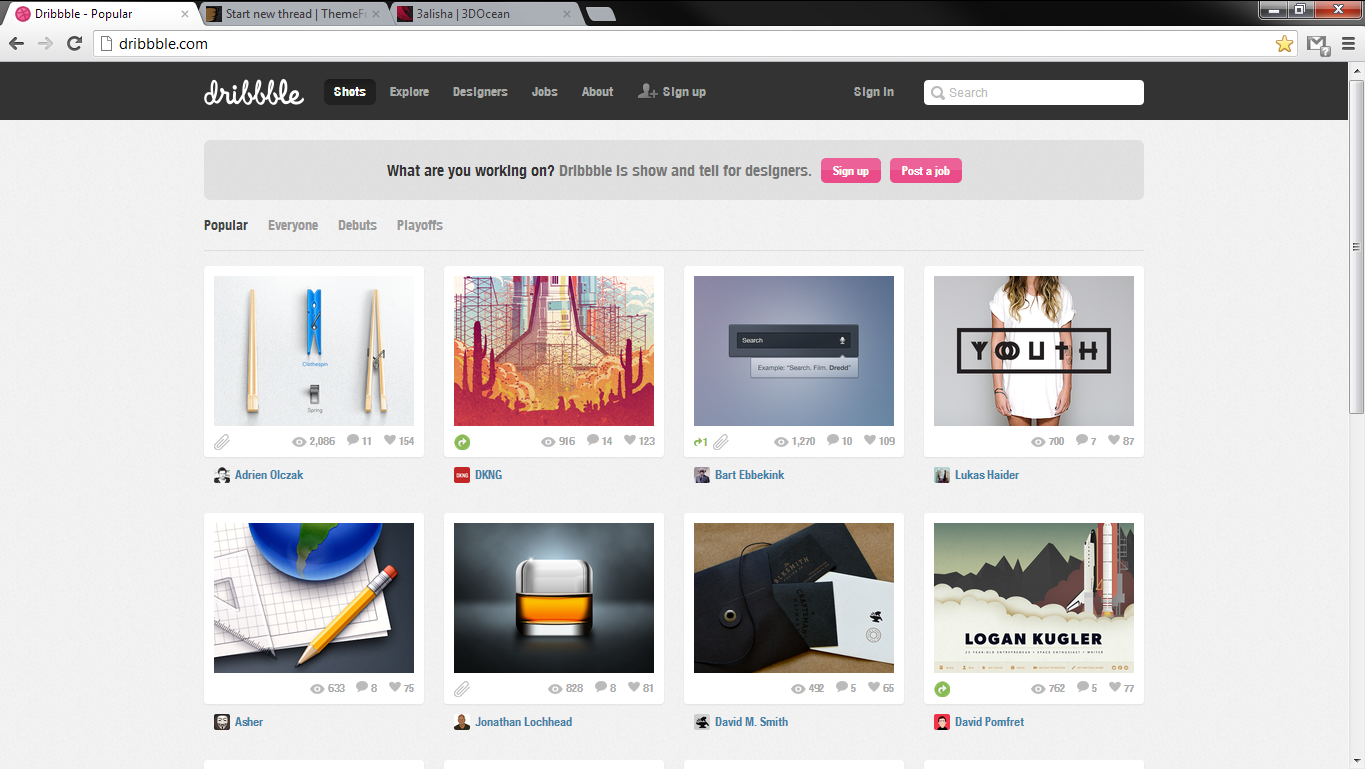 The font rendering is plain bizzare, on most of the websites… Arial is replaced by this weird helveitca Neue that i have successfully uninstalled form my computer, and the sites (even the envato sites) insist on somehow finding it and replacing the default site font.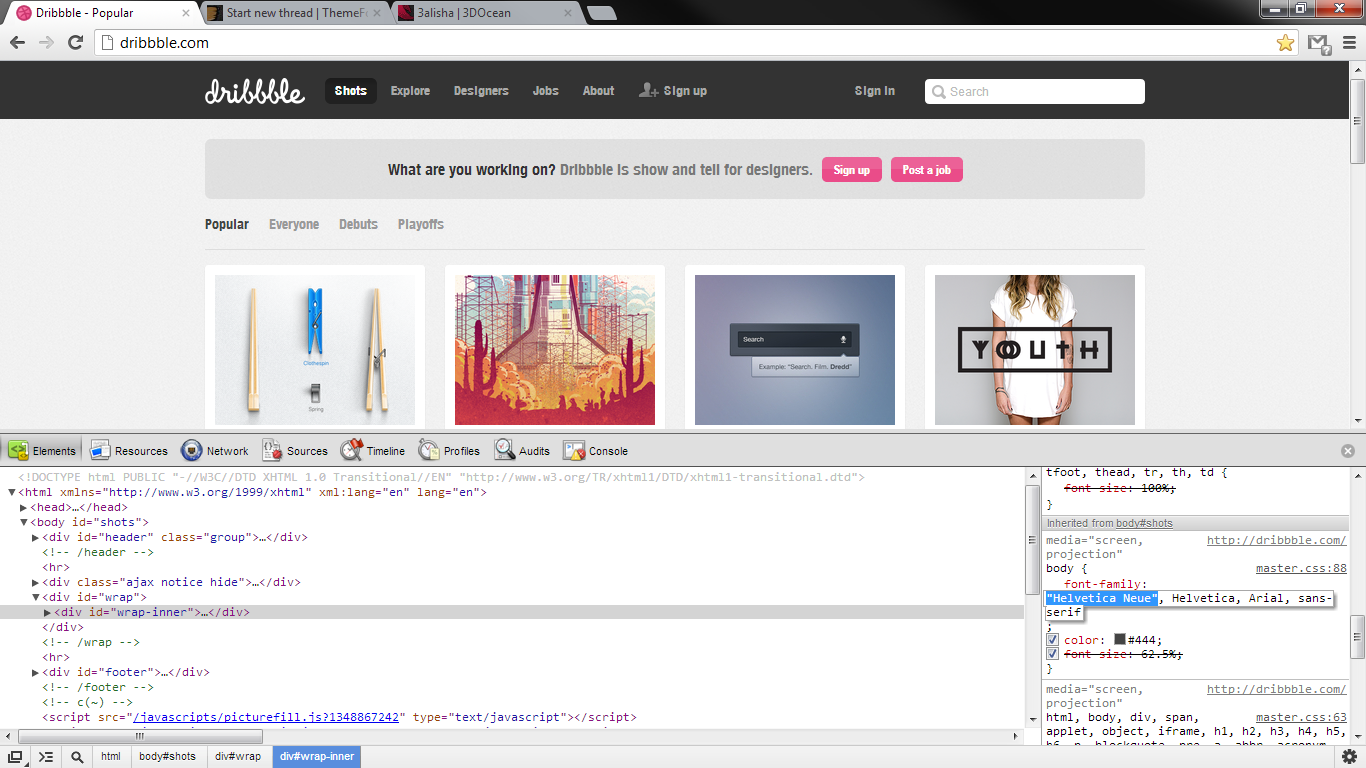 Help fellow authors